As a multi-generational congregation, we exist to express the unconditional love of God to a lost world, as we expand our mission throughout the region.
We are to pursue God's ultimate plan of salvation to reach lost souls by presenting the Gospel to our community, through a highly equipped membership and strong ministry staff.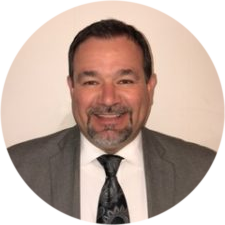 BOBBY ROSE
Pastor Rose has been ministering to our congregation for over 20 years! He follows the calling of God and cares for each member and visitor, individually through God's Love and Kindness.
After Visiting Israel in 2015, he has returned with a fresh anointing that continues to reach others daily.
pastor@unitedfmaily.church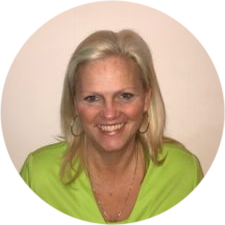 RITA ROSE
Rita has a true servants' heart. She undoubtedly listens to the spirit and leads us into an awe inspiring worship each Sunday. She is the support and backbone to her husband Pastor Bobby.
A true Prayer Warrior and confidant for anyone that reaches our to her.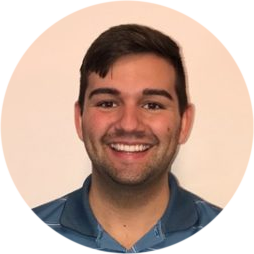 PRESTON ROSE
ASSISTANT PASTOR
Preston grew up in United Family his whole life and plays piano on our praise team. Preston was appointed Lay Minister in the Church of God of Prophecy in 2016. He now works full time for the church managing our sound, media, and website.
preston@unitedfamily.church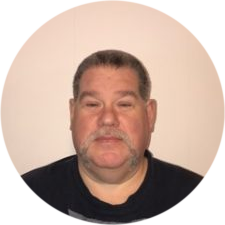 SCOTT MESSER
HEAD OF SECURITY
Scott has been with us for over 10 years. He and our Security Team maintain a safe environment for all of our members and guest to worship. Scott holds weekly meetings to better improve and secure every aspect of our congregation.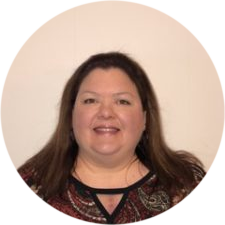 SHARON MESSER
WOMENS DIRECTOR
Sharon has one of the sweetest hearts in our congregation. She strives to show love and encourages our ladies to come together on a quarterly basis. Sharon hosts Women's days every year and ensures all can attend our Annual Women's Conference.